Products
In recent years, we have expanded the size variation of our machinable tools, and our Hob Cutter is used by clients who manufacture measuring instruments to small motors, in a wide range of fields. We also produce single cutters and metal saws to meet the requirements of our clients.
The Hob Cutter is a cutting tool that is cylindrical in shape with helical cutting teeth with grooves that run the length of the hob. It is installed to a hobbing machine so that it can rotate and cut various gears such as spur gears, helical gears and worm gears.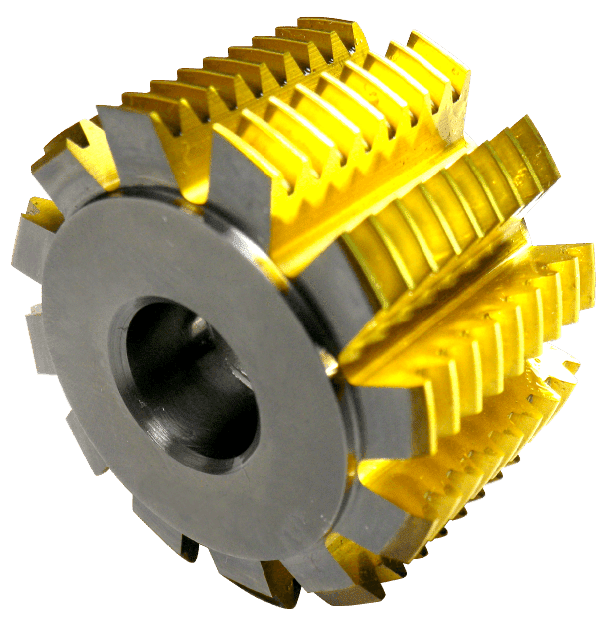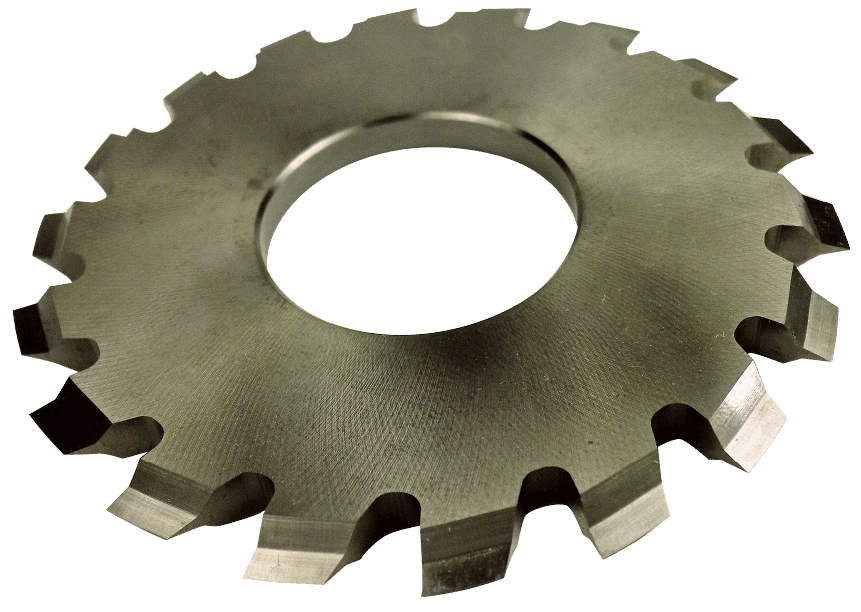 There is no standard specification for the formed cutter. All products are manufactured according to the size and tooth profile desired by customers.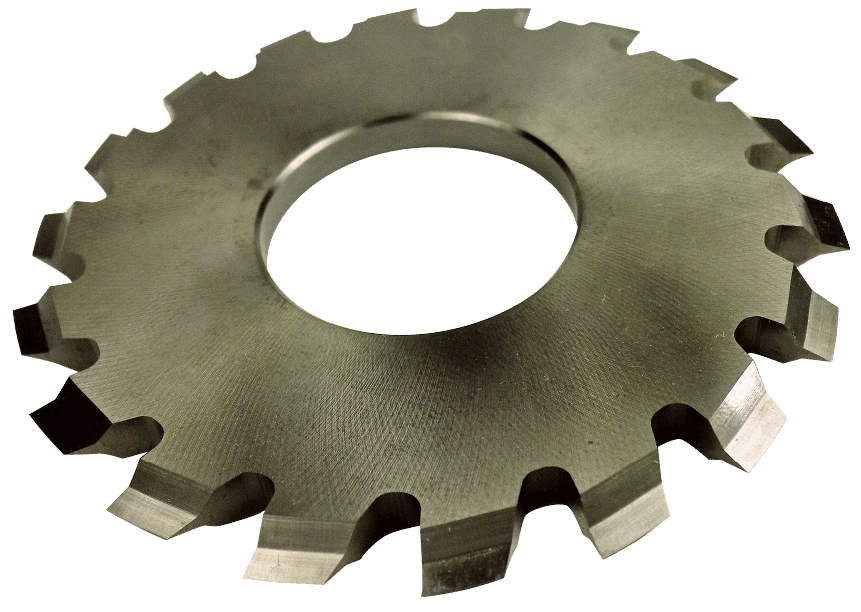 We utilize our tools manufacturing machine and know-how to process precision parts based on ''customer specification''and customer requirements. Please feel free to contact us if you need assistance.