Efforts to improve products accuracy
Our company utilizes years of experience in grinding technology, and constantly aims to achieve the highest accuracy possibly in order to satisfy customers and meet their requirements. In order to achieve high accuracy, we not only focus on production, but we start with fundimentals, such as the refinement of the infrastructure of our factory, making sure that the smallest details are managed properly from appropriate room temperature / humidity management, to a high level of security.

Carbide materials, the main material for our cutters, are produced and delivered according to the following process. As shown in the following image of ''Molding process'', the materials are produced in cylindrical shapes and with blade grooves before they are processed as cutters.
Production of raw material powder

Press molding / machining

Sintering

Molding process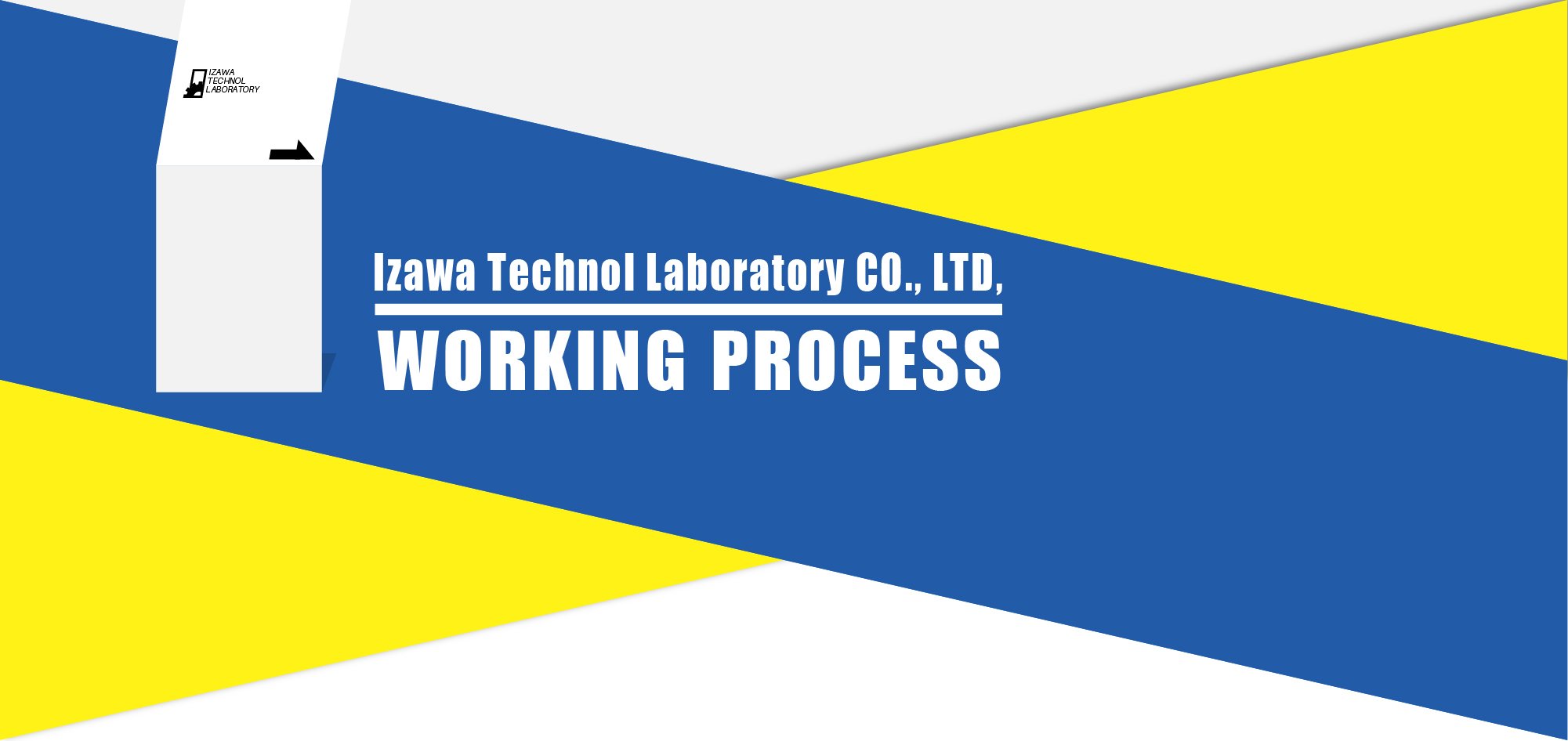 The surface is ground step by step from the material, and the precision of each procedure is strictly maintained until completion.
▼

The image of Inside diameter grinding

(STEP02)
▼

The image of End face grinding

(STEP03)

After completion of tooth profile grinding, inspection is carried out on all details, and only the products that meet all criteria can be delivered to customers as our products. ※Regarding the products with coating, the final inspection will be after the coating process.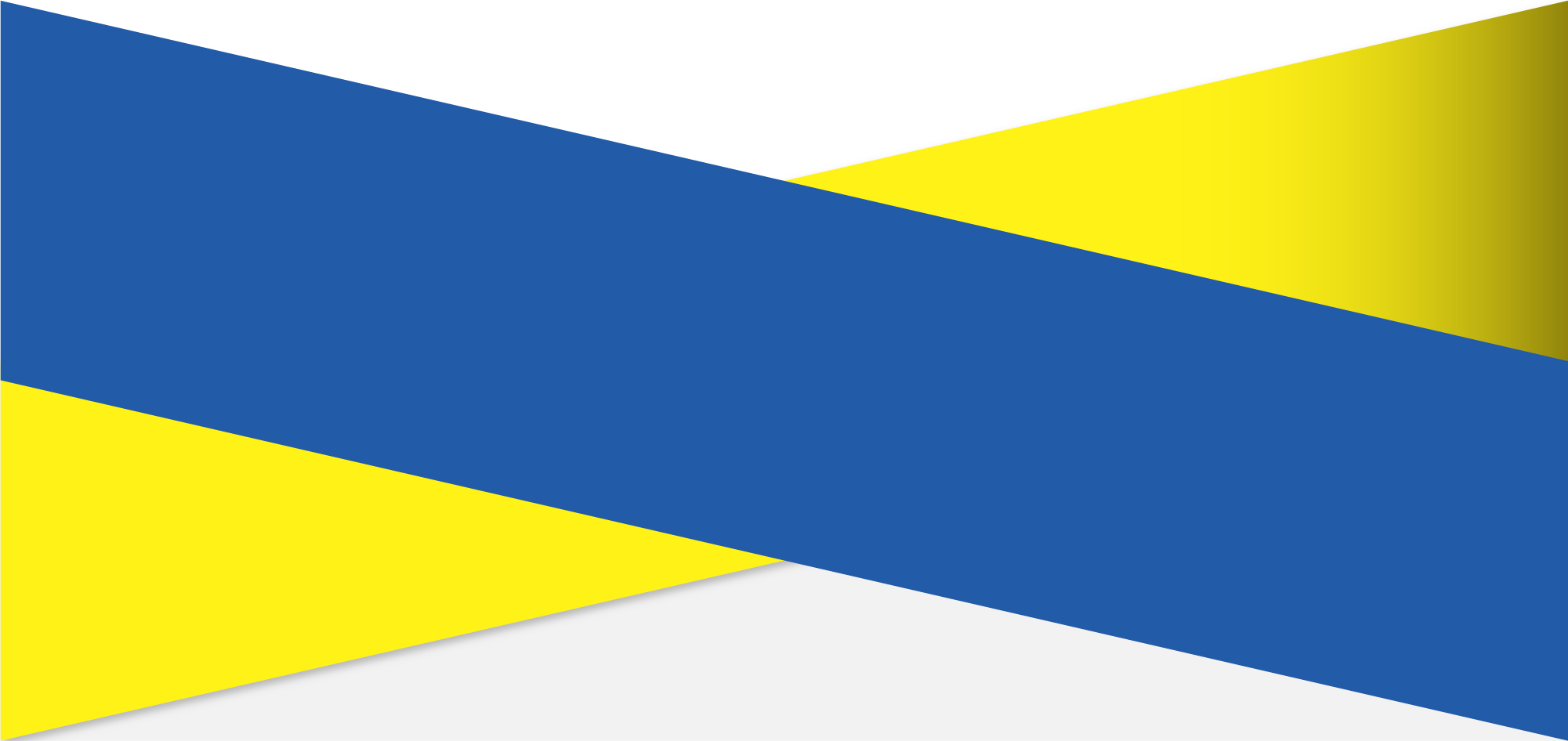 The hobs produced are sent to coating makers. They are then coated with professional processing equipment after thorough cleaning. Regarding the kind of coating and the thickness of coating, please contact us.
The image of before the coating process

The image of after the coating process
The images are provided by Onwardgiken Co., LTD.
URL:http://www.onwardgiken.jp/

Hob cutters are used in the production of gears through the process known as "gear hobbing". The hob cutter, which is attached to a hobbing machine, cuts cylindrical workpieces into the shape of gears.