What is the formed cutter?
The formed cutter is a special cutter with a complicated shape. The tooth profile can be a straight line, a curve, a complex type combining them, etc. It is suitable for cutting various shapes as needed.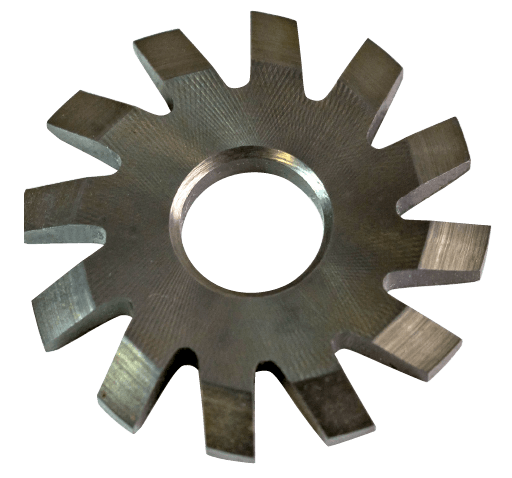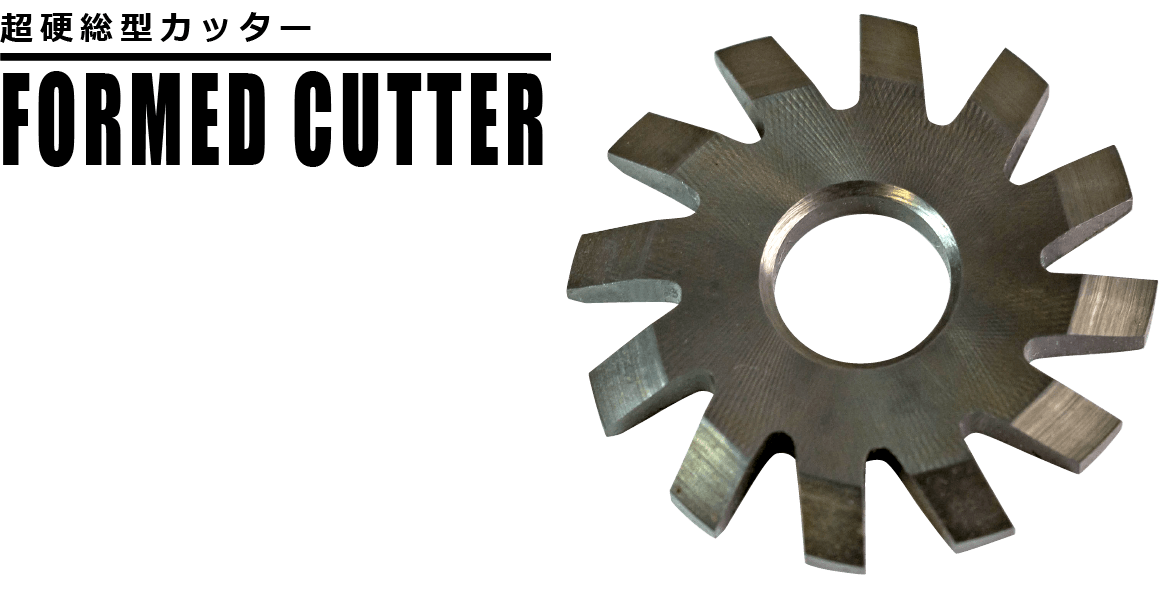 There is no standard specification for the formed cutter. All products are manufactured according to the size and tooth profile desired by customers.
We can manufacture the formed cutter with outside diameter of φ7mm~φ80mm and width of 0.1mm~100mm. We have numerous achievements in various tooth profile, such as involute, cycloid, combination of straight lines and curves, etc.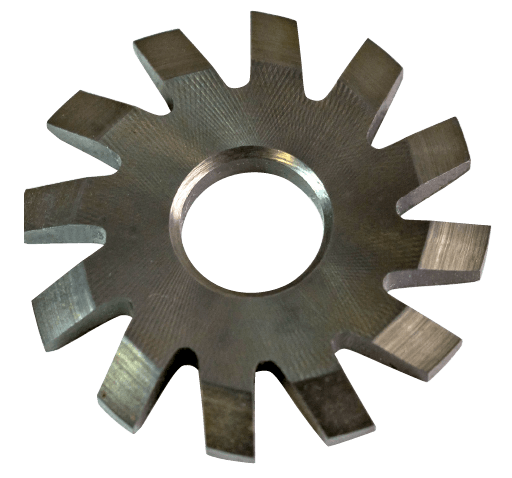 ※In addition to the above mentioned formed cutters, we also can manufacture other formed cutters. Please feel free to contact us.
The formed cutter is used for various products such as industrial fasteners and industrial sewing machine needles. We also provide a variety of coating so please feel free to contact us for any questions or quotations.